Esk Veterinary Services
Fernvale Vet Surgery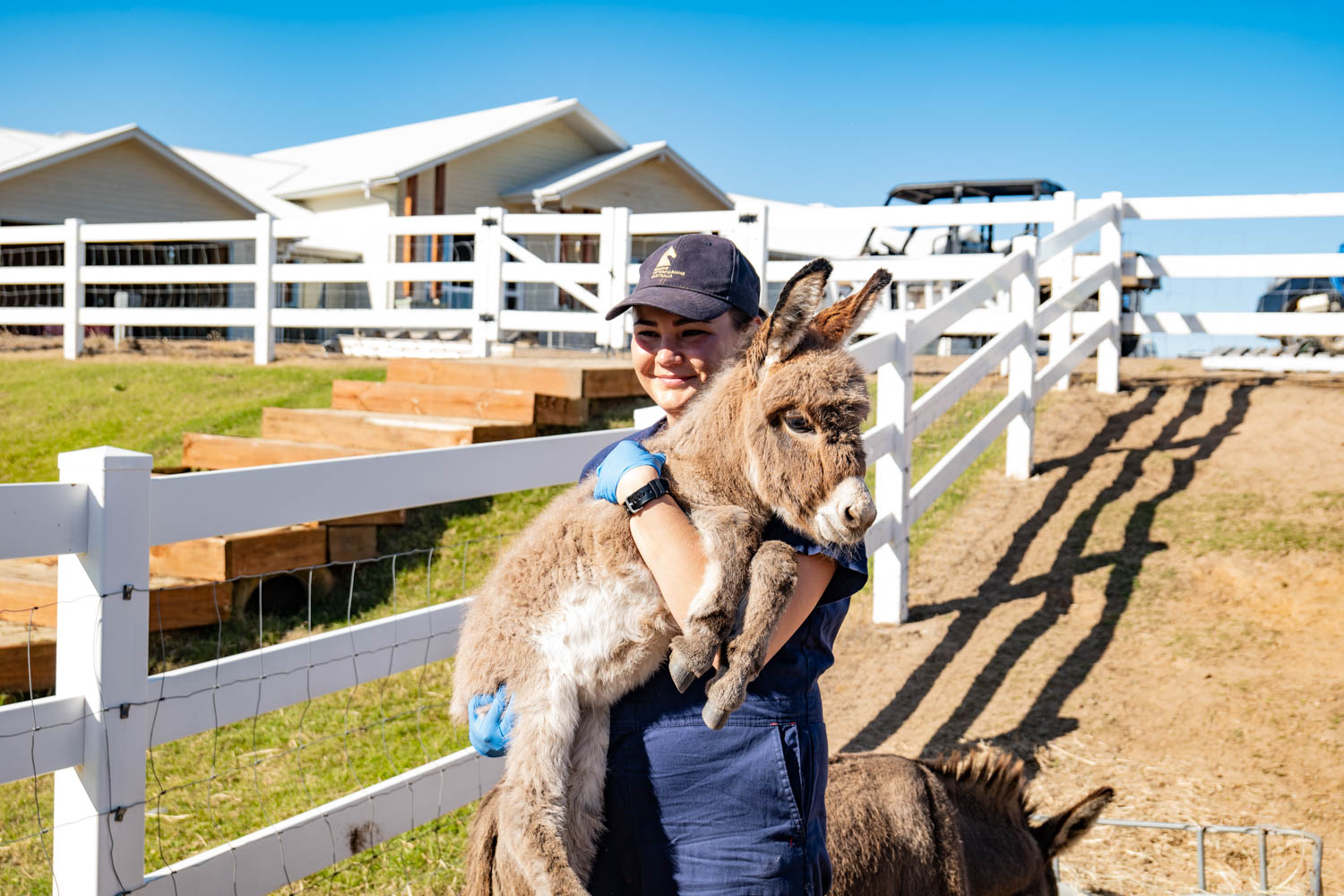 We pride ourselves in providing the best customer and patient experience. This means we strive at all times to offer prompt, dedicated, reliable and professional veterinary care for your pets.
Our team cares passionately about the health and welfare of the animals who enrich all our lives. We are also very aware of the strong bond that exists between you and your pet, as such we strive to give you the best advice so you can make a fully informed decision regarding the most suitable preventative care, as well as any recommendations we make surrounding medical treatment, surgery or referral if required.
Esk Veterinary Services
133 Ipswich St
Esk QLD 4312
(07) 5424 1299
Monday – Friday: 8:30am – 5pm
Saturday: Consulting from our Fernvale Clinic
Sunday: Closed
Fernvale Veterinary Services
3619 Forest Hill Fernvale Rd
Fernvale QLD 4306
(07) 5426 7766
Monday – Friday: 8:30am – 5pm
Saturday: 8:30 – 12pm
Sunday: Closed
Thank you so much for the beautiful way you all treated our beautiful girl Happy. She was treated with so much love, respect and compassion yesterday by all of the... read more staff. These goodbyes are never easy, so thank you all once again 💔♥️

Jennifer Seckold


February 16, 2019

Very Friendly and approachable. They are great with our little boy. Highly recommend them to everyone. 🙂

Jessica Owens


November 20, 2014

I've had my girl into these guys a couple of times now and found them to be amazing, they took awesome care of my girl and have rung a few... read more times after the procedures to see how she was doing. hands down the best vets I have come across.

Julie Carter


September 1, 2021

I would definitely recommend Esk Vet Services. They have always gone above and beyond to help ensure our little fur ball is relaxed and pampered. Even sending me pics and... read more messages by text when I was in hospital while my little Brutus was having surgery. You guys are brilliant, thank you 😊

Gina Nelson


December 3, 2020

On the 8th of August we made the heartbreaking decision to put to rest our sweet almost 18 year old cat TigerLilly. I cannot thank the staff enough for the... read more compassion they showed towards TigerLilly and explaining her illness to us in detail which helped reaffirm we were doing what was best for her. I can not thank you enough for everything you did and your recommendations following her passing. As devastated as we are to have lost our girl, kowing she went in the hands of people who showed her complete respect and compassion has eased the hurt a little. Thank you again so so much xx

Melinda Molini


August 19, 2019